Holiday Haul Giveaway
Tis the season for home and hearth and that makes LAST CHANCE FAMILY, Hope Ramsay's latest release, a perfect holiday read.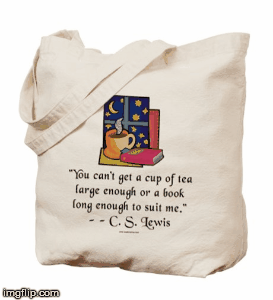 Knowing that books, books and more books are on every bibliophile's wish list this season, Hope's December giveaway includes a handy tote bag and fun author swag.
One lucky winner will receive a Teas & Books Tote Bag packed with goodies from Hope Ramsay. Perfect for hauling your holiday bounty of books! This giveaway includes an autographed copy of Hope's new release LAST CHANCE FAMILY, plus a LAST CHANCE FAMILY 2015 pocket planner. Enter HERE for a chance to win.