Were you the High School Prom Queen?
Posted on 06/18/12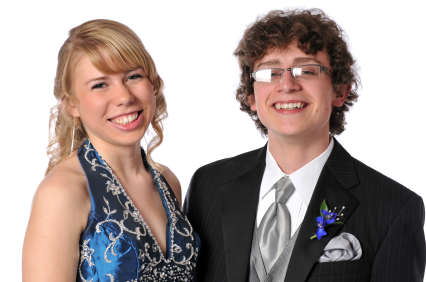 Neither was I!  High school may have been my awkward stage but I've come a long way, baby.
Was your hair big?  Your dress disco?  Your date a bit nerdy?  Or was there romance in the air?
I've partnered with Romantic Times for a great prom photo giveaway.  To participate, share your prom photo with me.  Post your photo in a comment right here, and I'll choose two lucky winners to receive a $25 Sephora gift card and a copy of Last Chance Beauty Queen.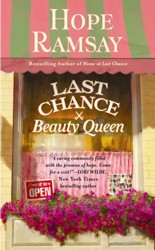 Winning photos will be posted at RT on Friday, June 29th.  And if that prom date is now your husband, RT and I both want to know…
31 Responses
Comments